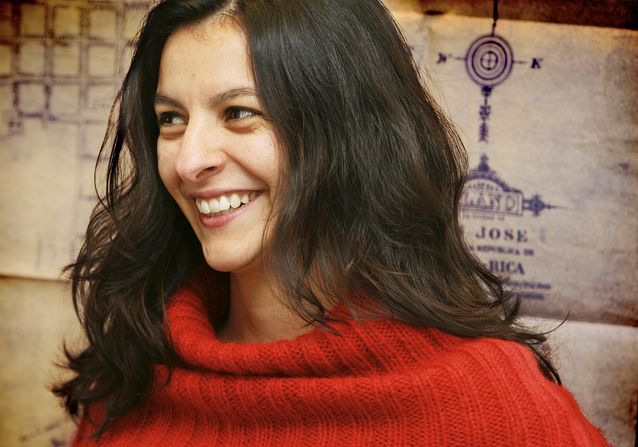 9th of September at 17:00 Think Corner Aleksi, Aleksanterinkatu 7, Helsinki
Who are our international researchers? What is the passion that drives their work, and what brought them to Helsinki? What do academic visitors feel more a part of: the local or the global research community? And how far-reaching is the impact of research? These questions will be answered at the open stage event at Think Corner Aleksi featuring international researchers at the University of Helsinki. Discussion is hosted by Tiina Kosunen, Head of Development, International Affairs.
Come and join us and bring your own questions and comments – or come share your own experiences. #globalhelsinki
---
Keskiviikkona 9.9. klo 17:00 Tiedekulma Aleksi, Aleksanterinkatu 7, Helsinki
Keitä ovat kansainväliset tutkijamme? Millainen intohimo heitä työssään ajaa, ja mikä heidät toi juuri Helsinkiin? Kokeeko akateeminen vierastyöläinen kuuluvansa paikalliseen vai globaaliin tutkimusyhteisöön? Entä kuinka kauas kantavat tutkimuksen vaikutukset? Se selviää, kun Tiedekulman lavalle nousee 9.9. Helsingin yliopiston kansainvälisiä tutkijoita Open Stage-hengessä. Tilaisuuden juontaa kansainvälisten asioiden kehittämispäällikkö Tiina Kosunen.
Tule ja osallistu, kysy ja keskeytä - tai jaa oma kokemuksesi. #globalhelsinki